Assisted Living • Memory Care • Skilled Nursing Care
Caretel Inns of St. Joseph
Caretel Inns of St. Joseph offers short-term rehabilitation, assisted living, independent living, and memory care in a peaceful community of welcoming care providers and neighbors.
(269) 428-1111

3905 Lorraine Path, St. Joseph, MI 49085
Levels of Care
This care center offers a variety of clinical programs. We'll work with you to create a care plan based on your needs.

Orthopedic Care and Rehabilitation
We work to rehabilitate guests recovering from joint replacement, fractures, cervical and lumbar injuries, arthritis and osteoporosis, and amputations through individual therapies, pain management, strength/balance/mobility training, joint protection, and other techniques to restore functional independence.

Palliative Care
Our specialized program was designed to alleviate symptoms associated with complex and life-limiting illnesses. The goal is to provide comfort care and provide options for improving quality of life.

Respite Care
We understand the toll that caring for someone else can have on a person. Family members can enjoy a much-needed break from caregiving routines by providing your loved one with a safe and nurturing environment through around-the-clock nursing supervision.
Speech Therapy
Speech, voice, cognition, and swallowing problems
Amenities
We're pleased to offer a variety of inviting and enjoyable amenities to enhance your Symphony experience.

Culinary Chef

Daily Activities

Flexible Meal Times
Room Service Dining
Spa Services
Similar Symphony Locations Near You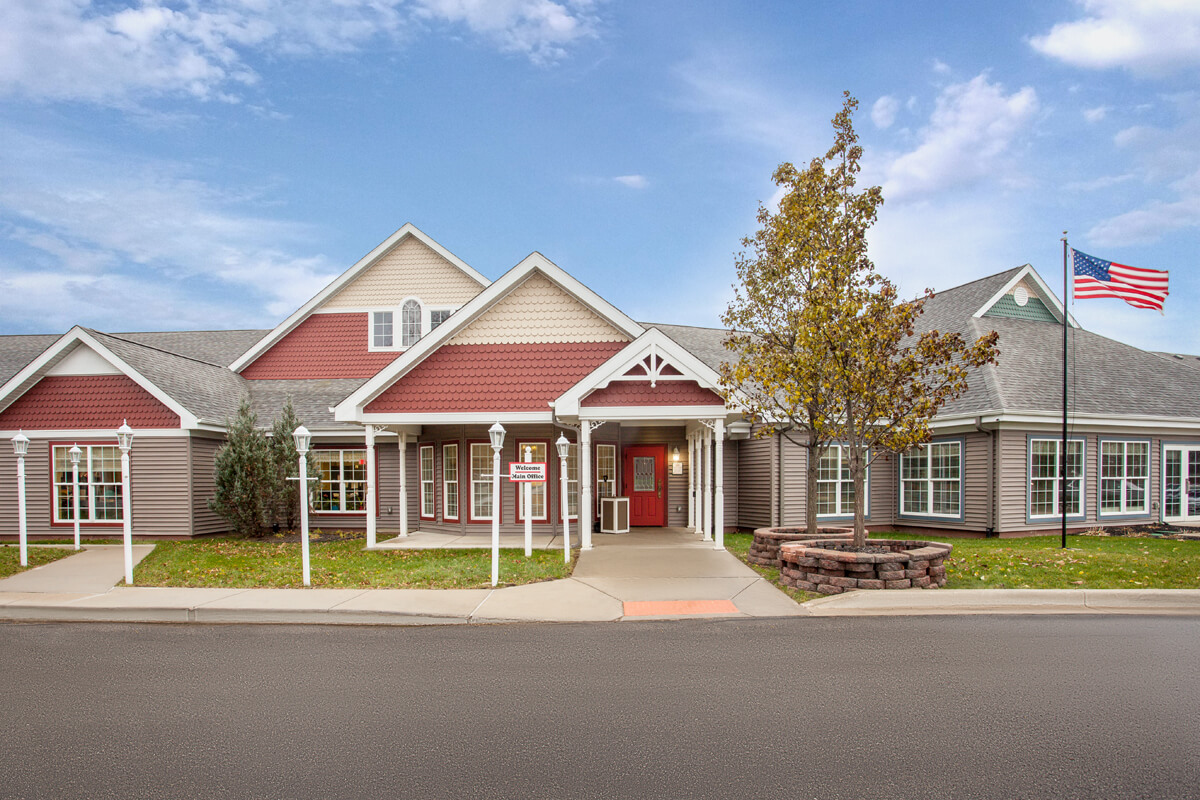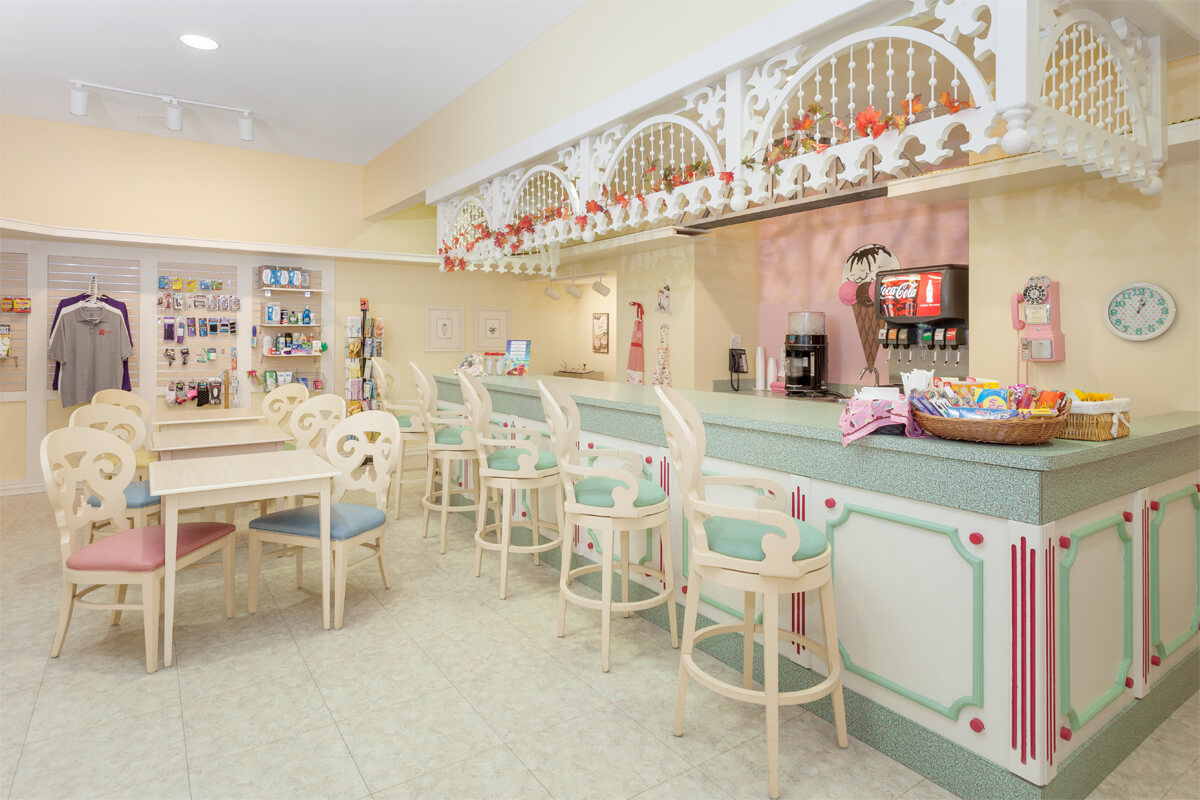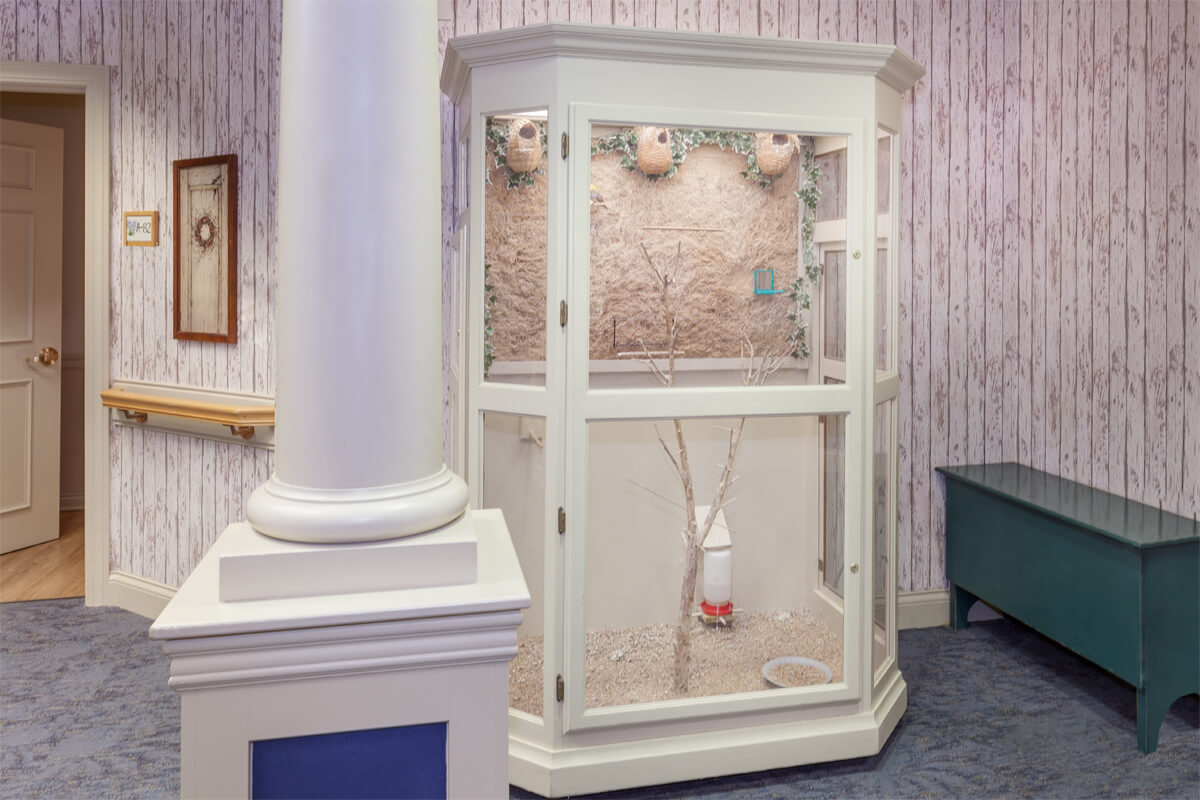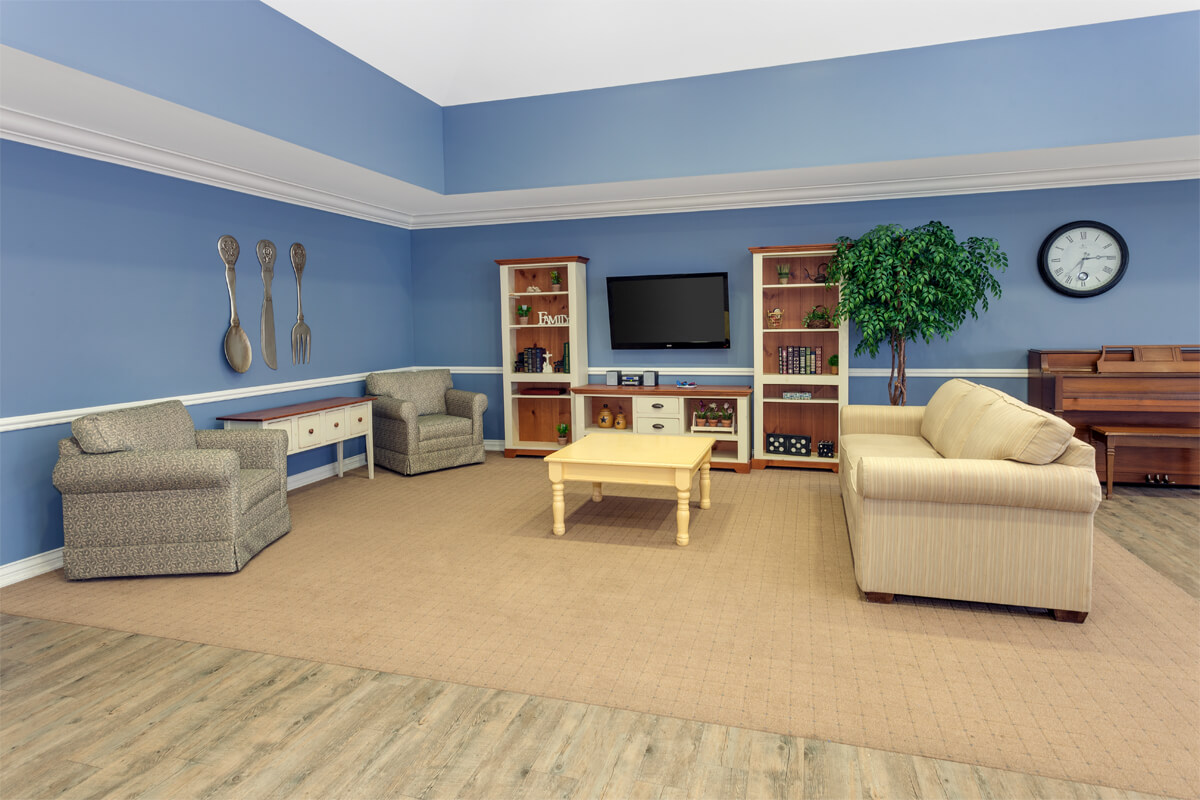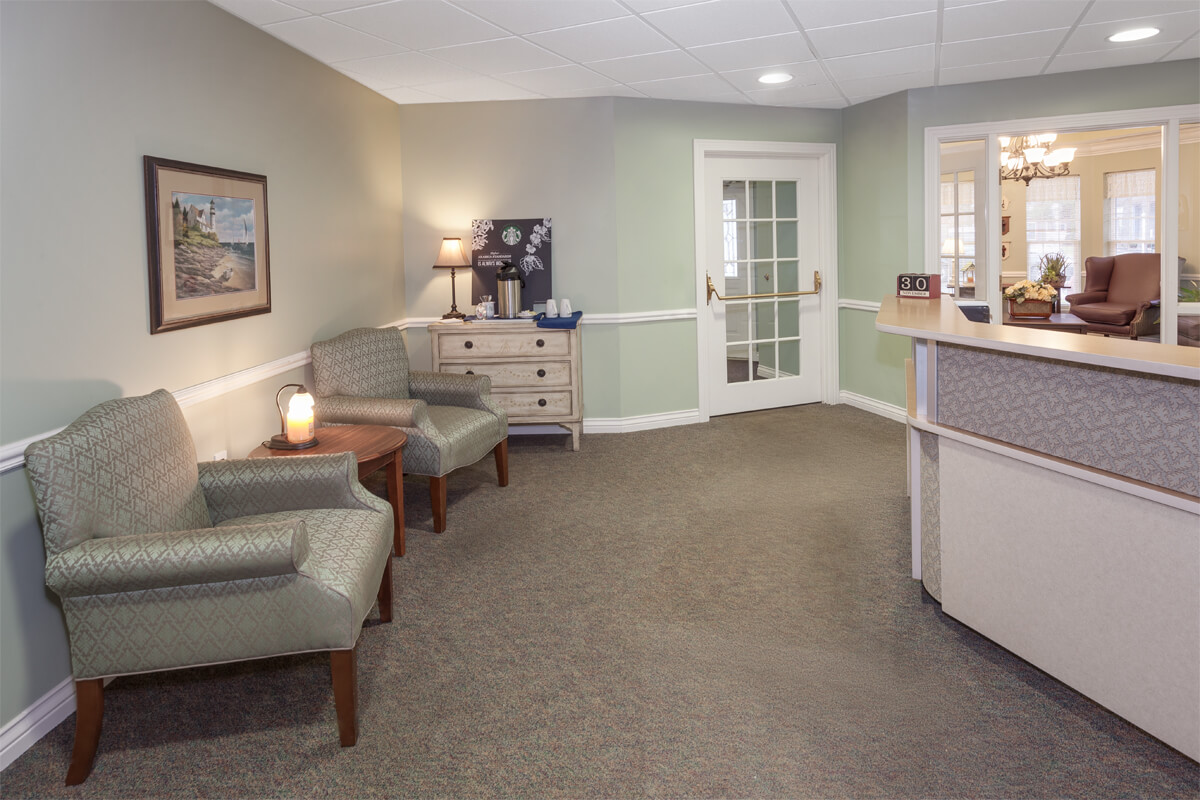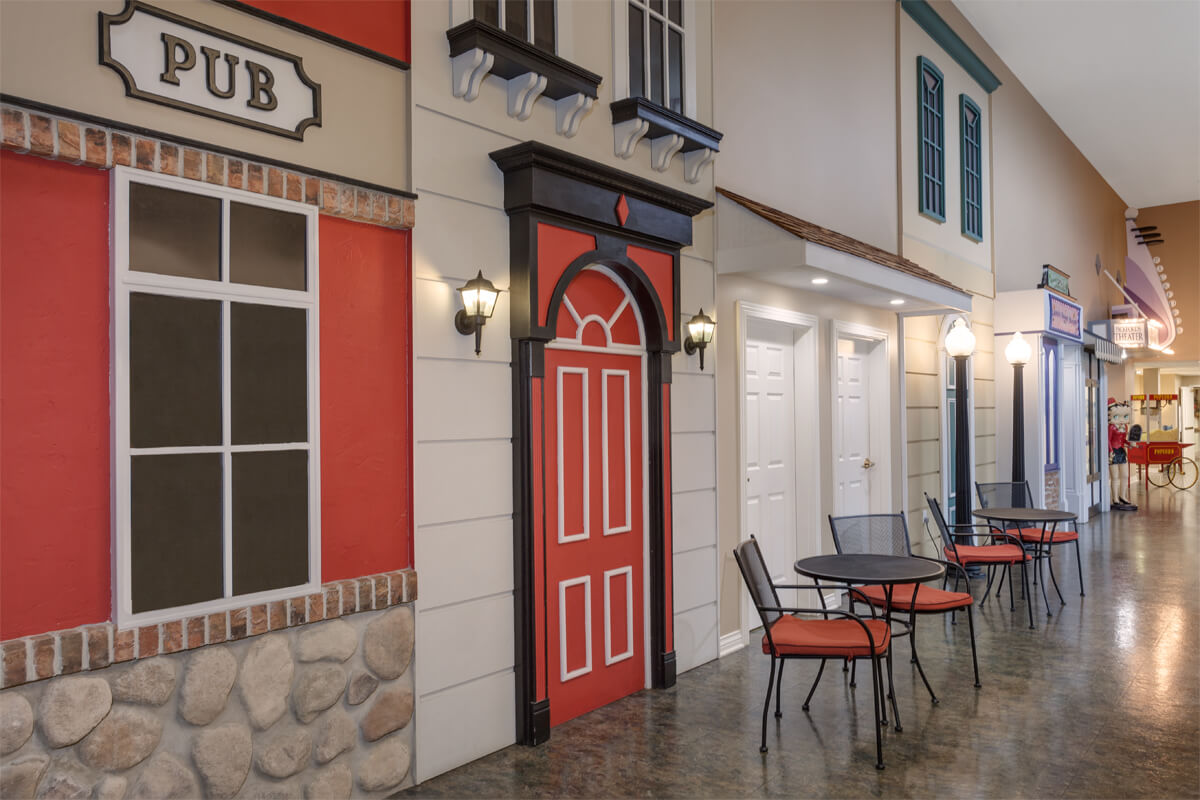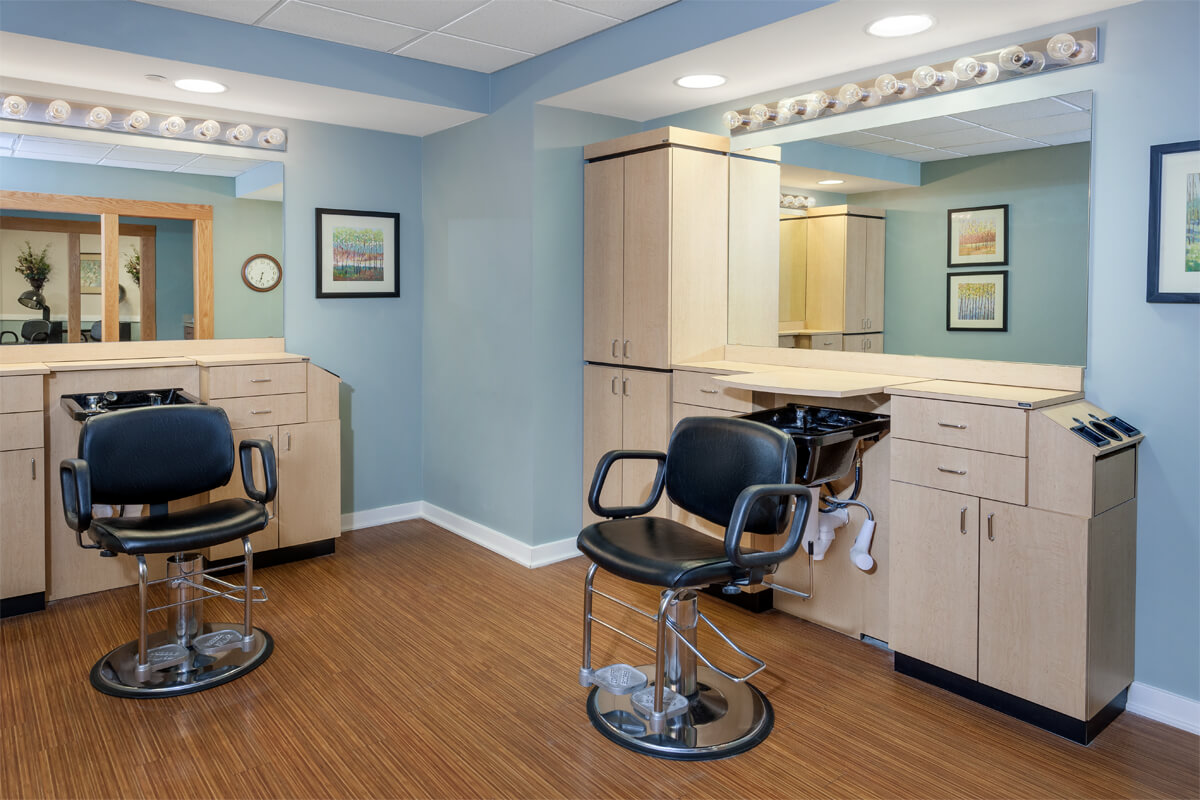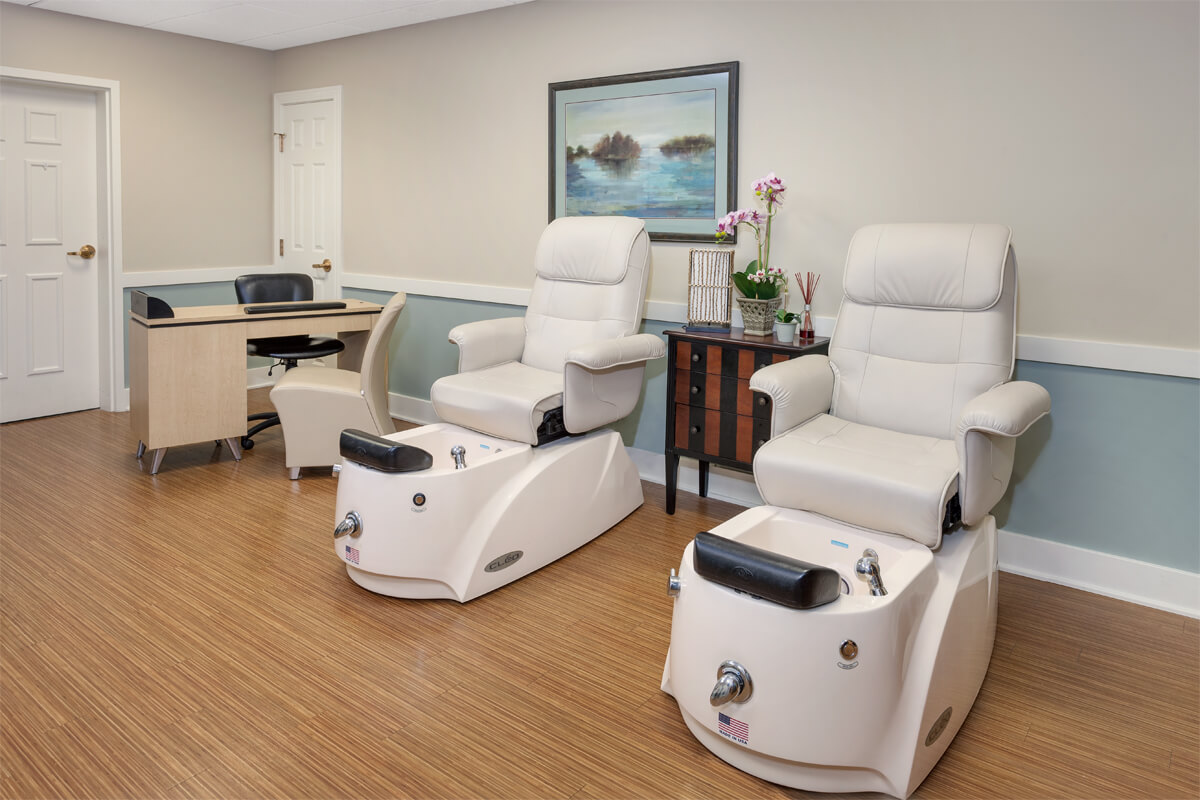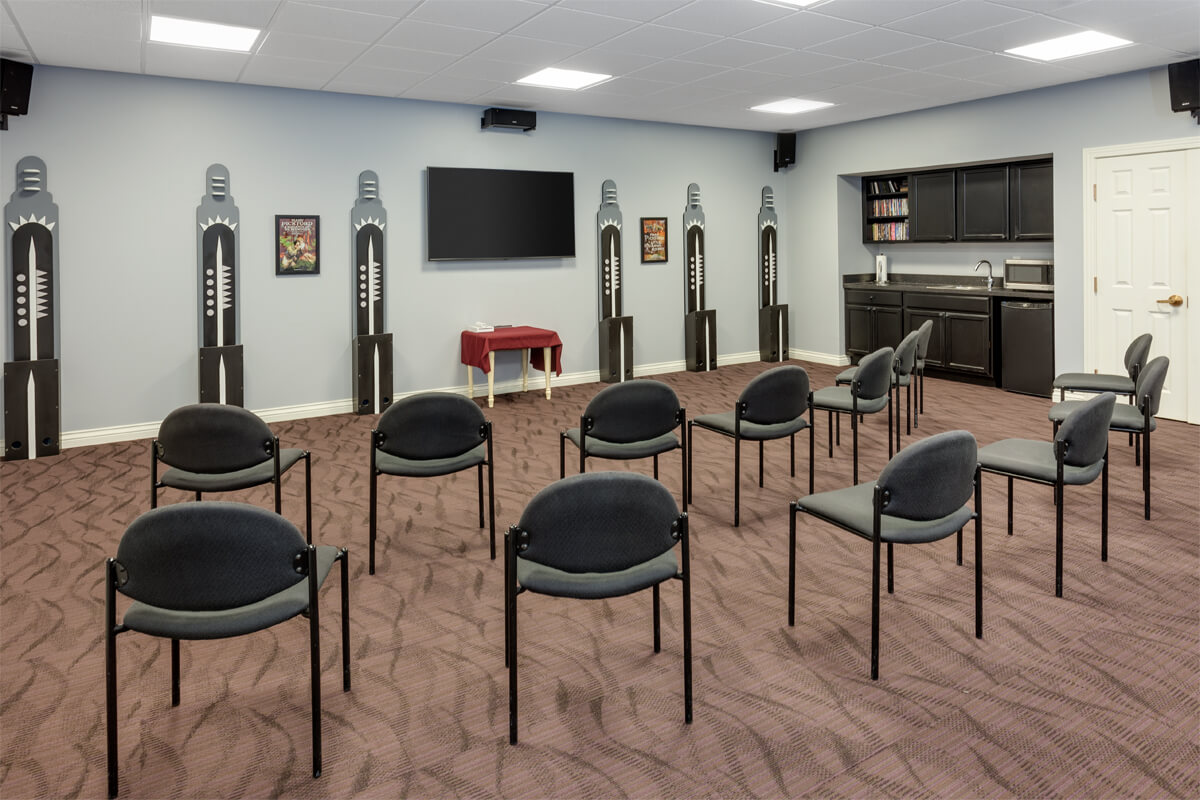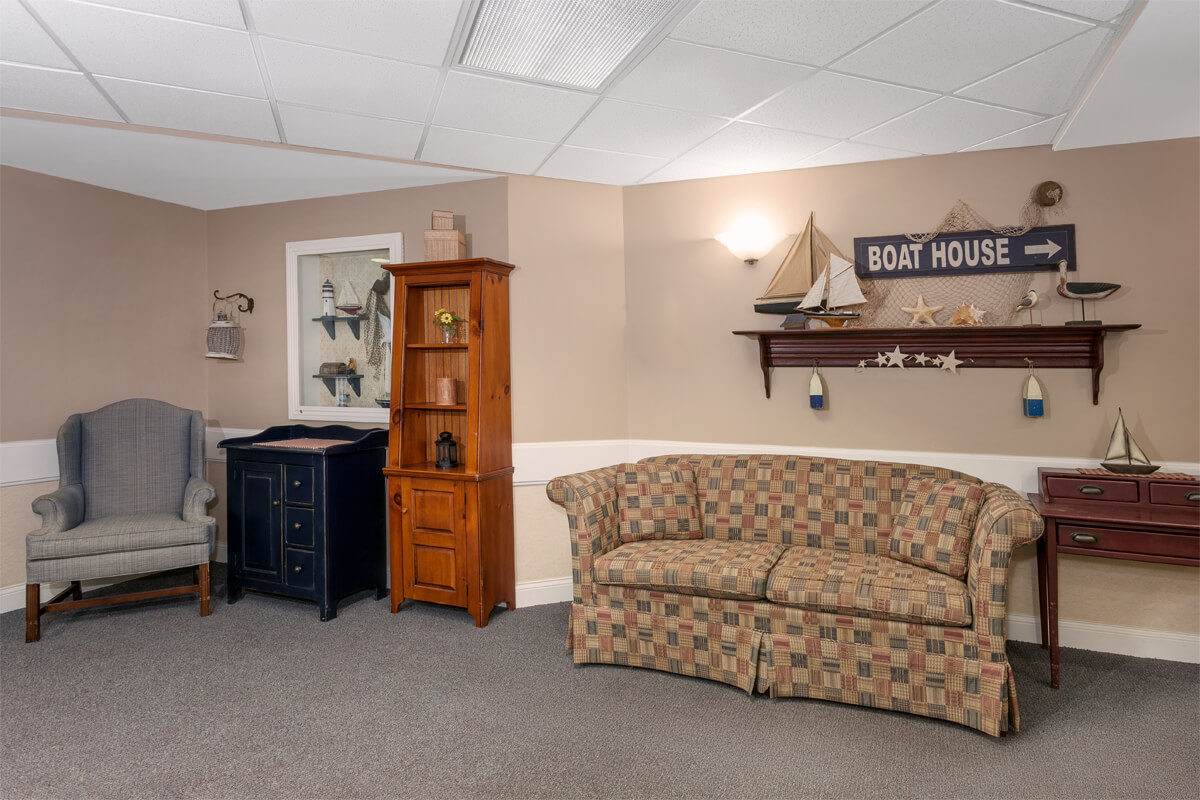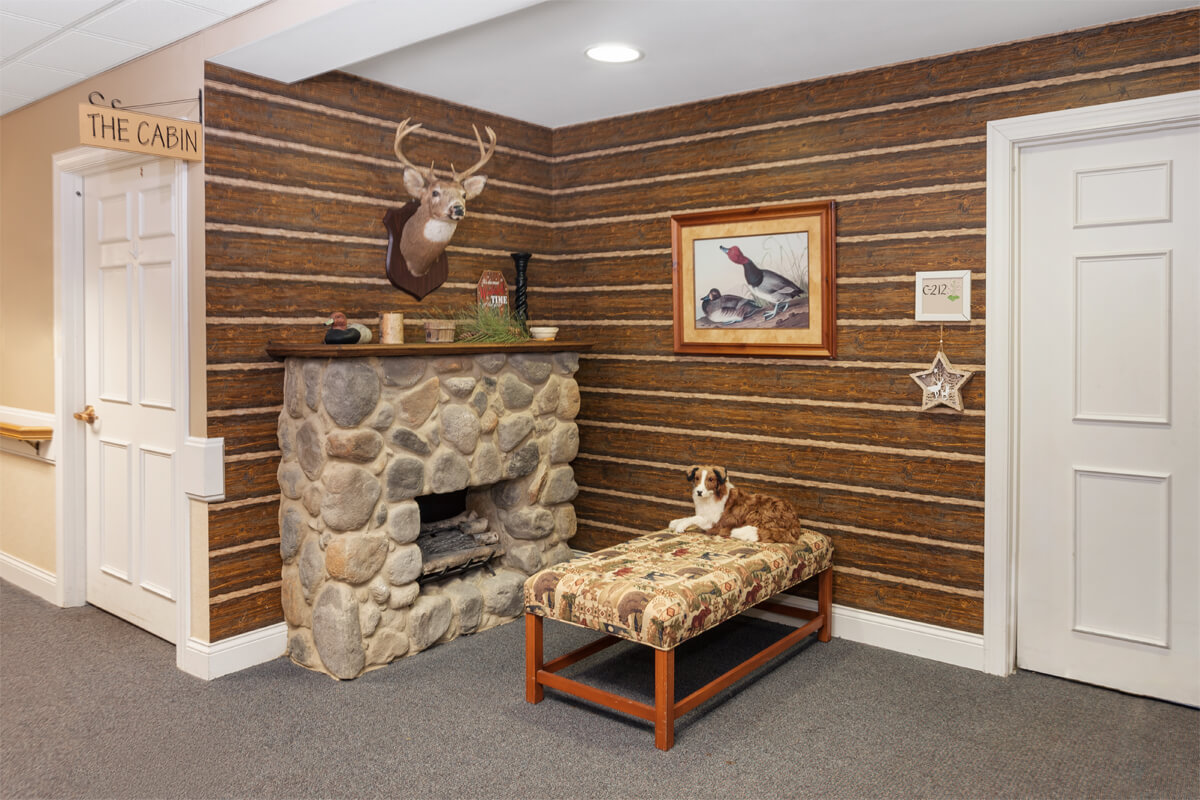 close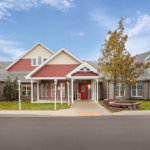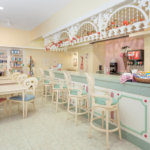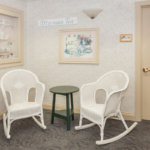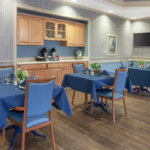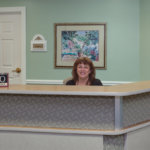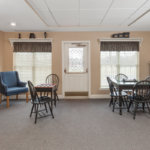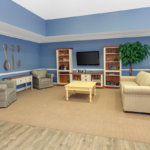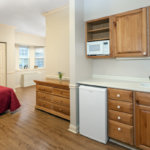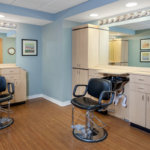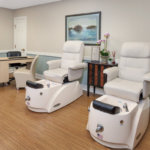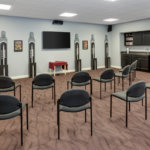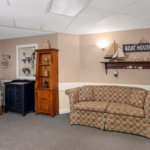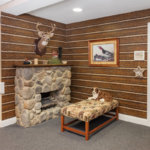 1/0