Assisted Living
Residences of Lincoln Park
Nestled in one of Chicago's most desirable neighborhoods, Symphony Lincoln Park boasts active and supportive senior living (as well as a number of rehabilitation and specialty services) through amenities like on-site spa and salon services, five-star dining, and a cafe featuring Starbucks coffee.
(773) 472-8400

2437 N. Southport Ave. , Chicago, IL 60614
Levels of Care
This care center offers a variety of clinical programs. We'll work with you to create a care plan based on your needs.

Orthopedic Care and Rehabilitation
We work to rehabilitate guests recovering from joint replacement, fractures, cervical and lumbar injuries, arthritis and osteoporosis, and amputations through individual therapies, pain management, strength/balance/mobility training, joint protection, and other techniques to restore functional independence.

Palliative Care
Our specialized program was designed to alleviate symptoms associated with complex and life-limiting illnesses. The goal is to provide comfort care and provide options for improving quality of life.
Speech Therapy
Speech, voice, cognition, and swallowing problems
Amenities
We're pleased to offer a variety of inviting and enjoyable amenities to enhance your Symphony experience.

Daily Activities

Fitness Center

Library

Pet-Friendly
Similar Symphony Locations Near You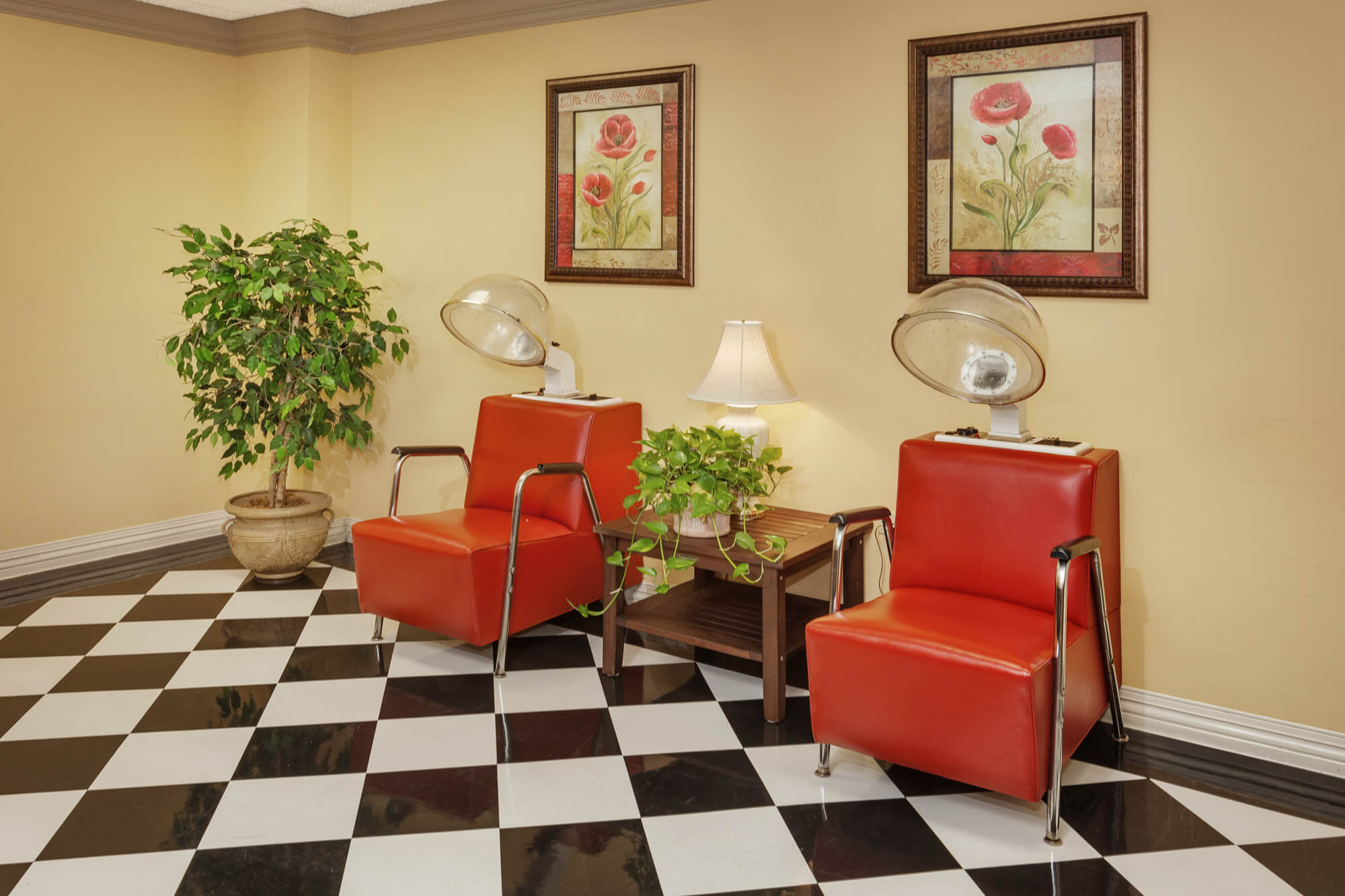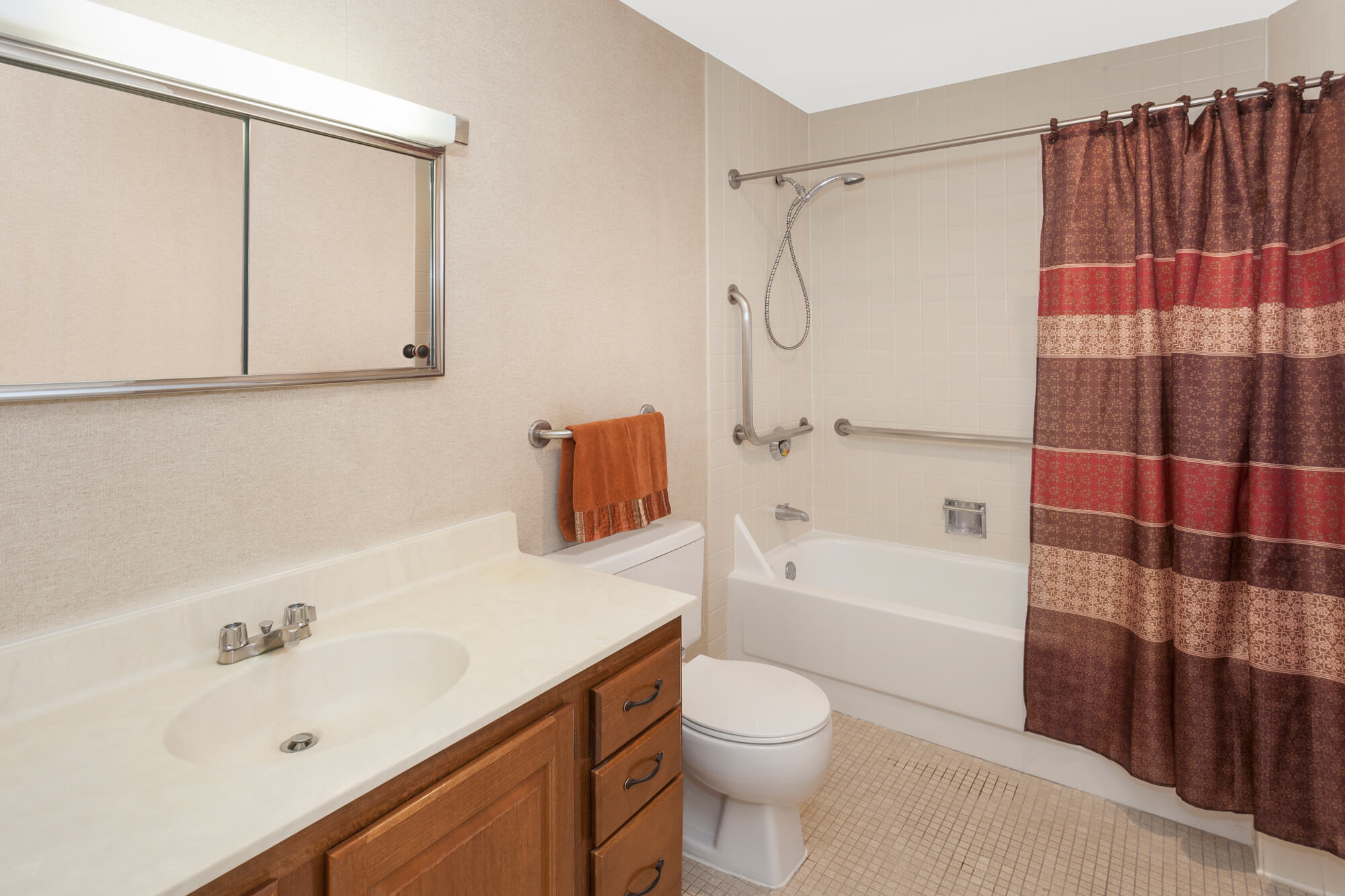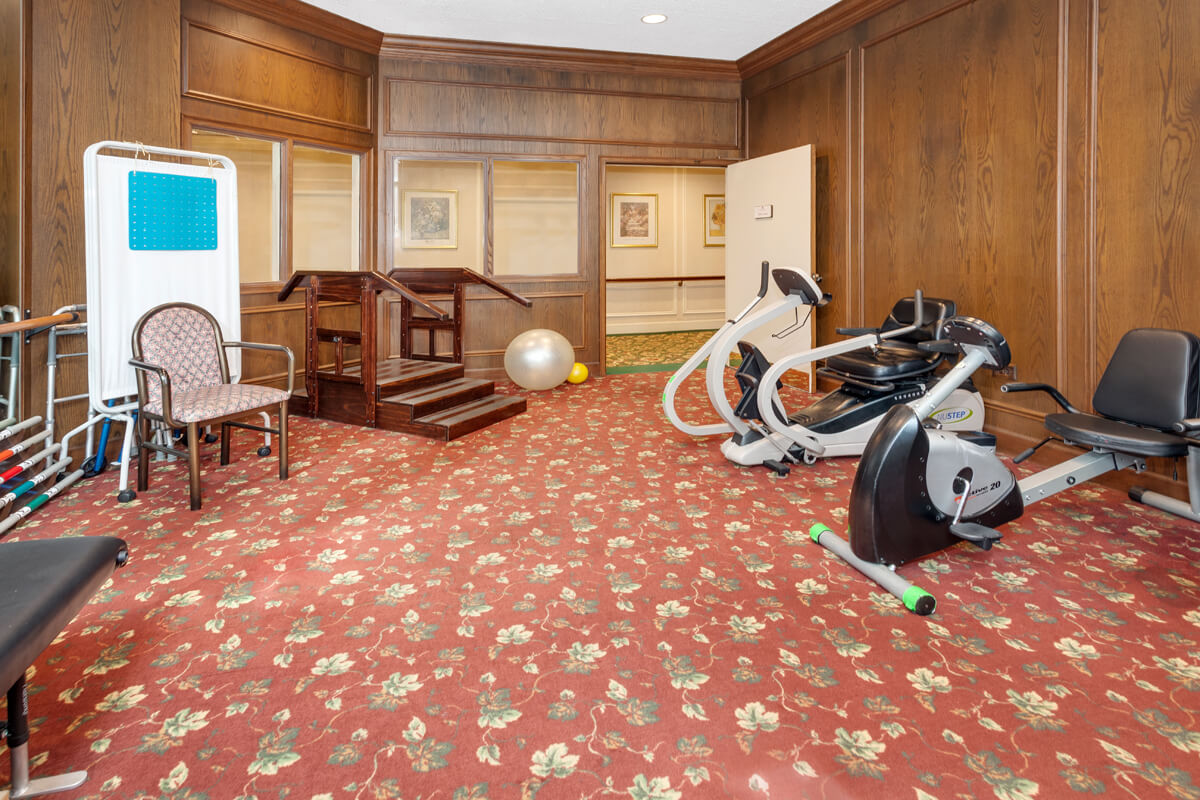 close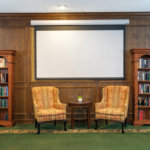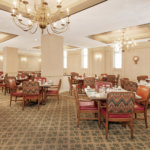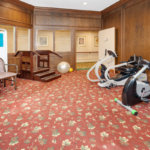 1/0