Assisted Living • Skilled Nursing Care • Transitional Care
Symphony Chesterton
Symphony Chesterton is one of Northwest Indiana's newest (and most exquisite) medical centers, providing unparalleled short-term rehabilitation, assisted living, and respite care. Enjoy resort-style living with beautiful residences, five-star dining, and on-site attractions like a movie theater and walking trails.
(219) 304-6700

2775 Village Point, Chesterton, IN 46304
Levels of Care
This care center offers a variety of clinical programs. We'll work with you to create a care plan based on your needs.

Cardiac Care and Rehabilitation
The Tempo Cardiac Management Program provides innovative heart care for guests who have coronary artery disease, congestive heart failure, post bypass surgery, and heart attacks through skilled nurses, medication management, and EKG/monitoring.

Complex Wound Care
Symphony care providers are trained to handle complex wound care through nutrition intervention, electronic stimulation, ultrasound, pulse lavage, MIST therapy, and debridement.
Long-Term Care
Our skilled nurses provide compassionate and engaging care for those requiring long-term care due to advanced age, illness, or physical disabilities. In addition to around-the-clock nursing and personal assistance, residents also enjoy stimulating social, educational, and recreational activities.

Orthopedic Care and Rehabilitation
We work to rehabilitate guests recovering from joint replacement, fractures, cervical and lumbar injuries, arthritis and osteoporosis, and amputations through individual therapies, pain management, strength/balance/mobility training, joint protection, and other techniques to restore functional independence.

Palliative Care
Our specialized program was designed to alleviate symptoms associated with complex and life-limiting illnesses. The goal is to provide comfort care and provide options for improving quality of life.
Respiratory Care and Rehabilitation
Our post-hospital respiratory rehabilitation program is designed to control symptoms and improve quality of life for guests dealing with COPD, asthma, emphysema, chronic bronchitis, pneumonia, lung disease, and pulmonary hypertension by developing a personalized plan for day-to-day progress. Our goal is to decrease or eliminate the need for mechanical ventilation.

Respite Care
We understand the toll that caring for someone else can have on a person. Family members can enjoy a much-needed break from caregiving routines by providing your loved one with a safe and nurturing environment through around-the-clock nursing supervision.
Speech Therapy
Speech, voice, cognition, and swallowing problems

Stroke Care and Rehabilitation
Our stroke rehabilitation program focuses on setting goals for managing the life-long process of stroke recovery, enabling the highest possible level of independence and quality of life for all stroke victims.
Amenities
We're pleased to offer a variety of inviting and enjoyable amenities to enhance your Symphony experience.

Culinary Chef

Daily Activities

Fitness Center

Flexible Meal Times

Library
On-Site Coffee Shop

Outdoor Putting Green

Pet Visits Allowed

Pub
Room Service Dining
Spa Services
Virtual Tour
View our virtual tour to find the right fit for you.
Similar Symphony Locations Near You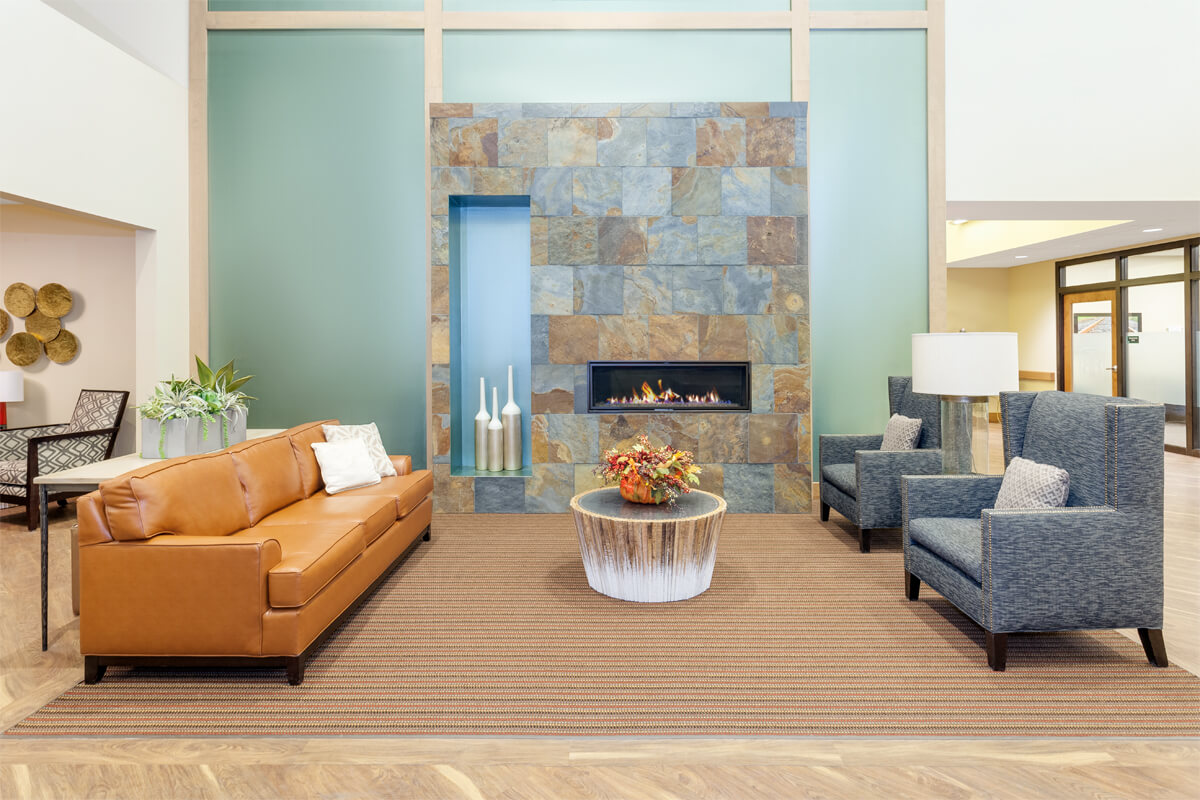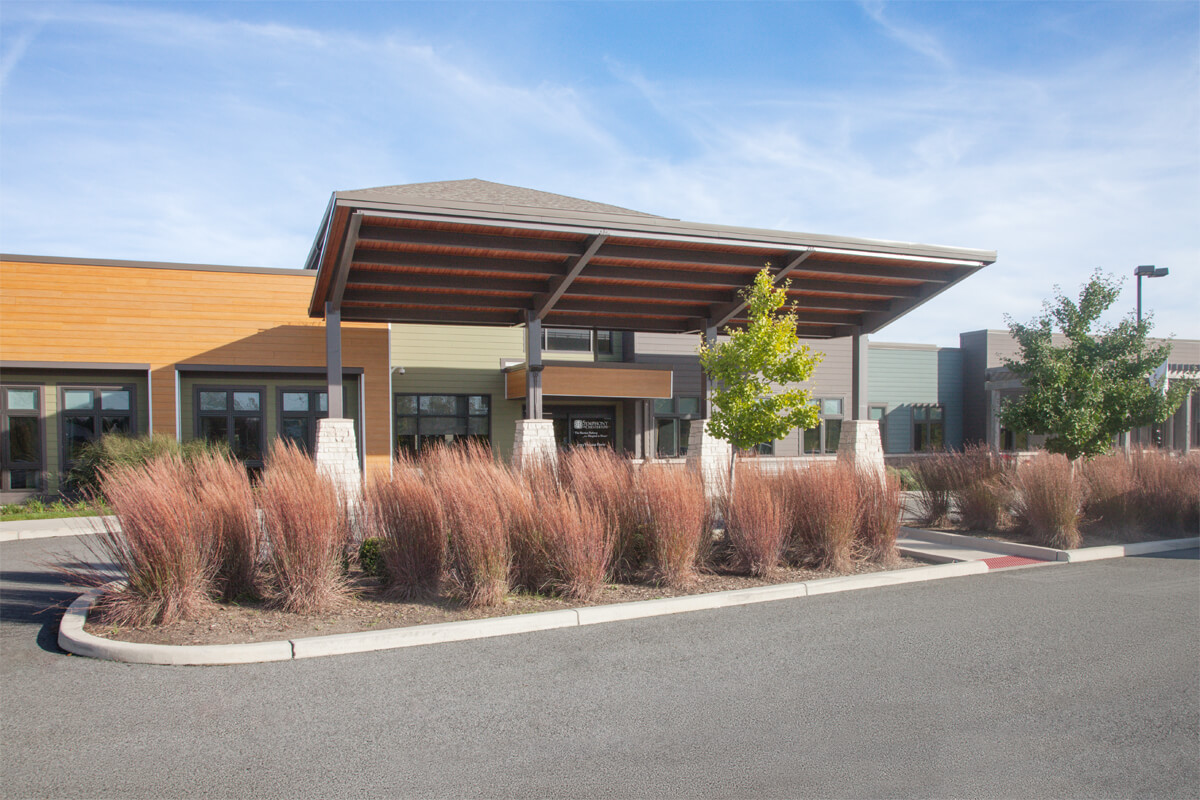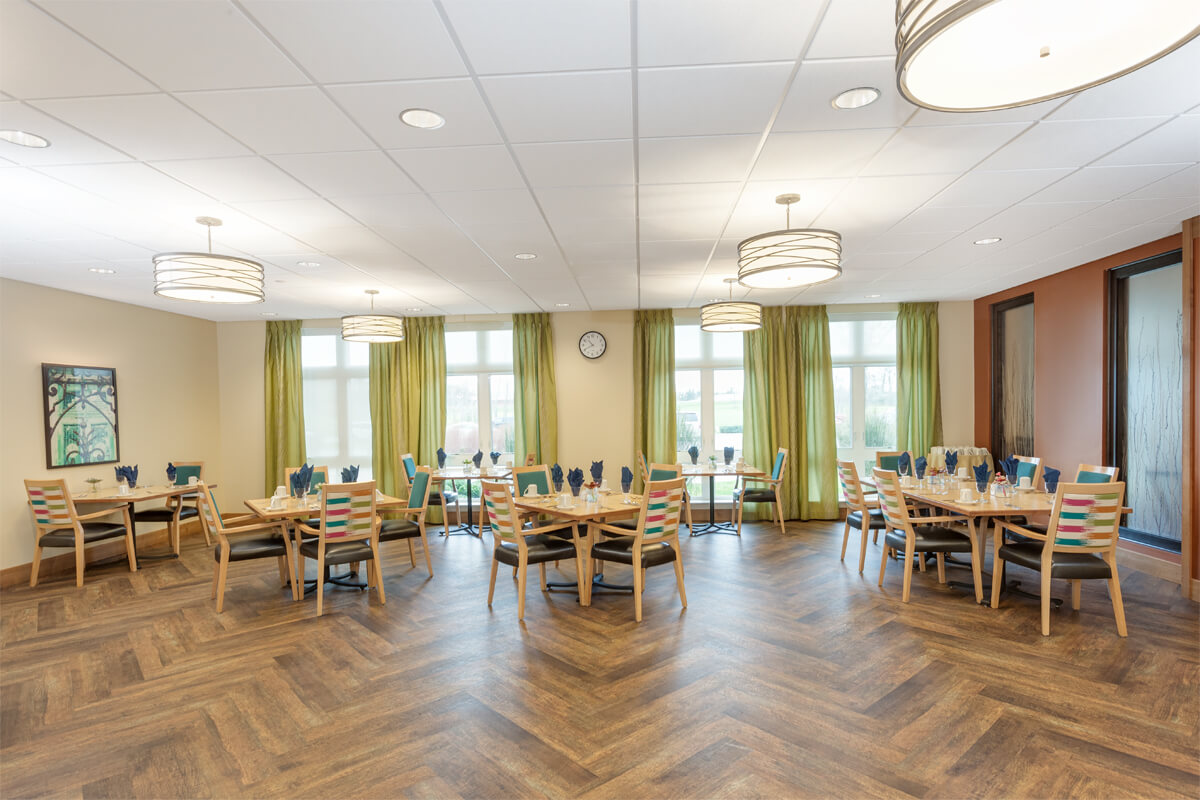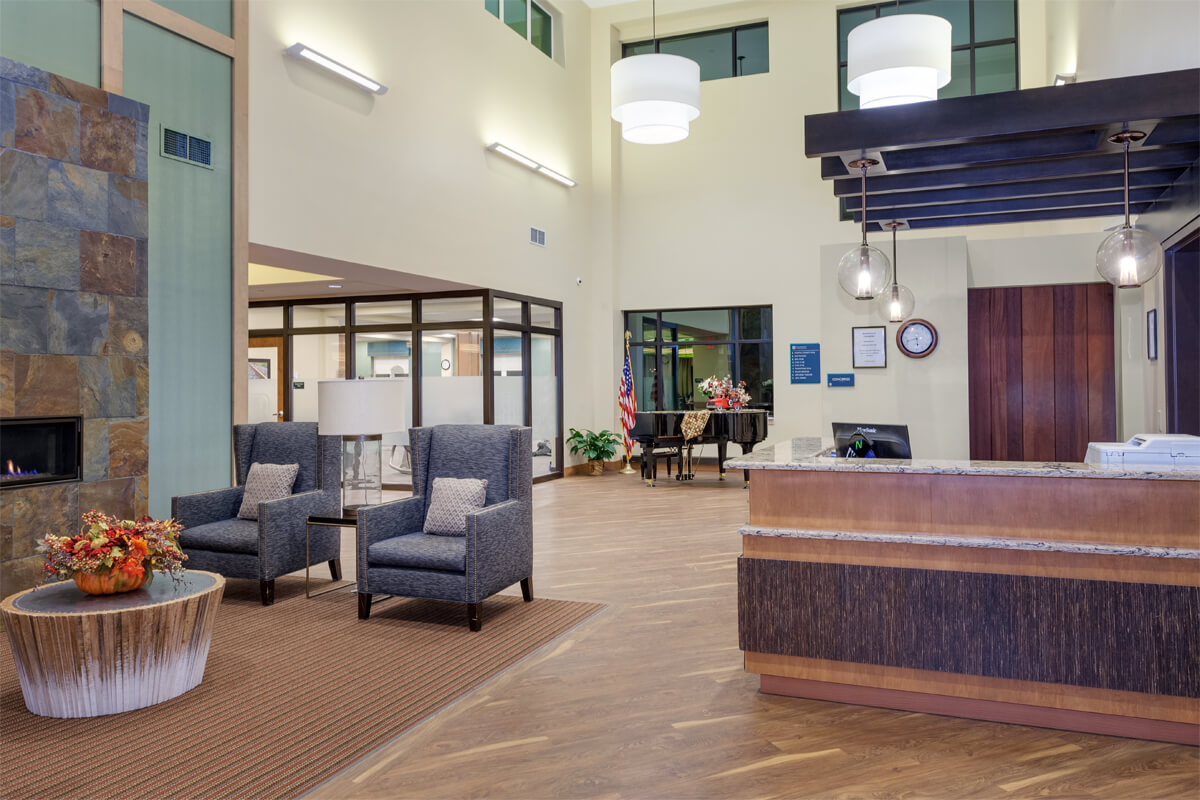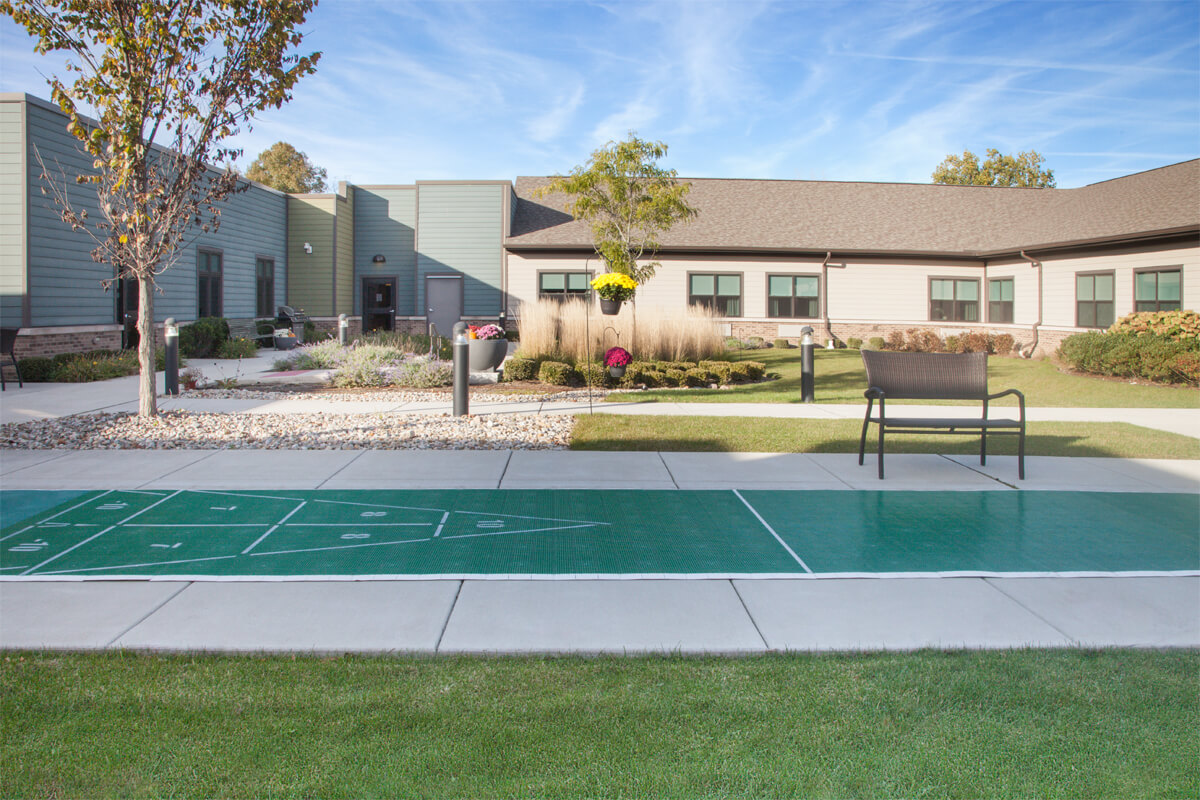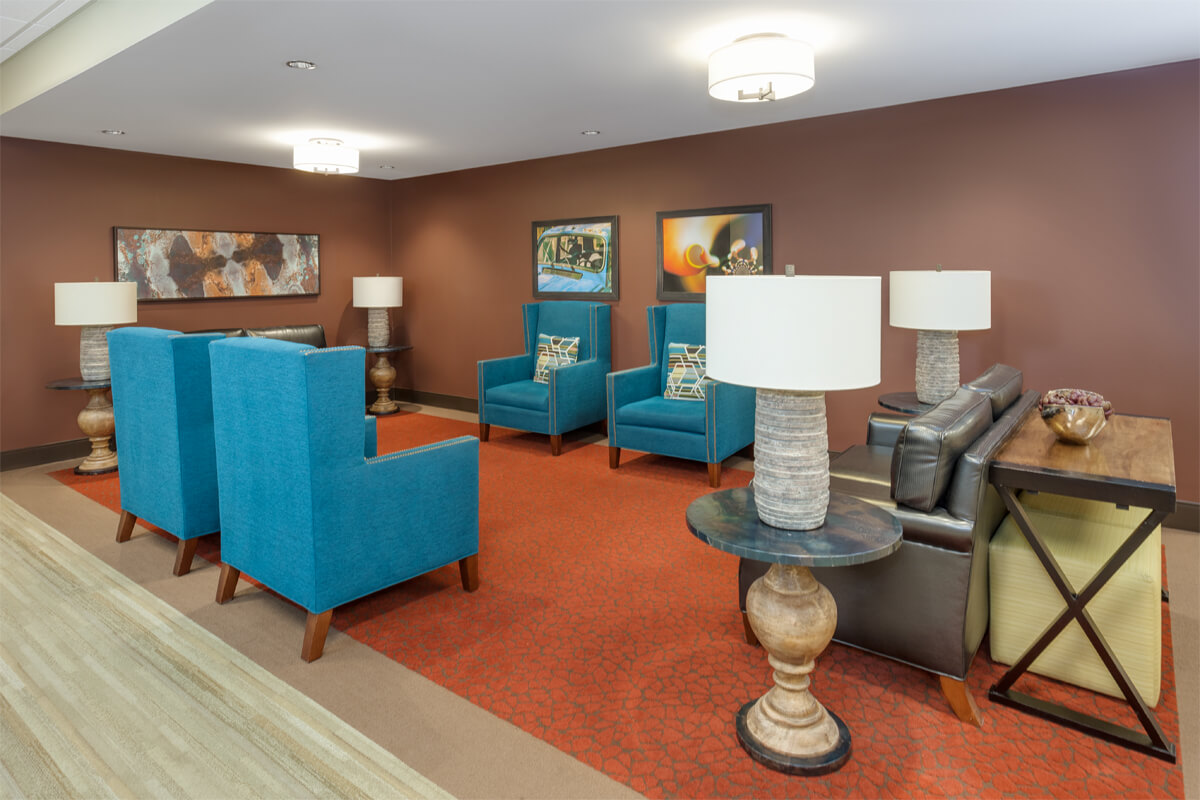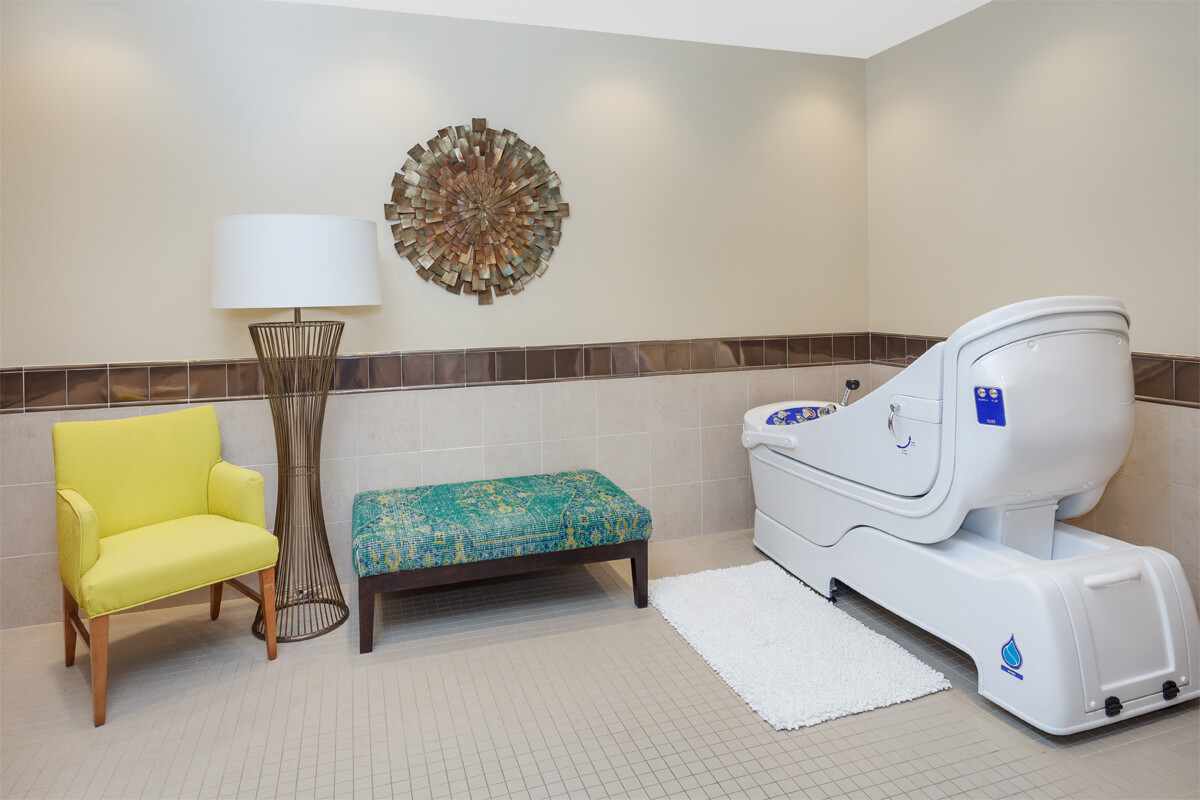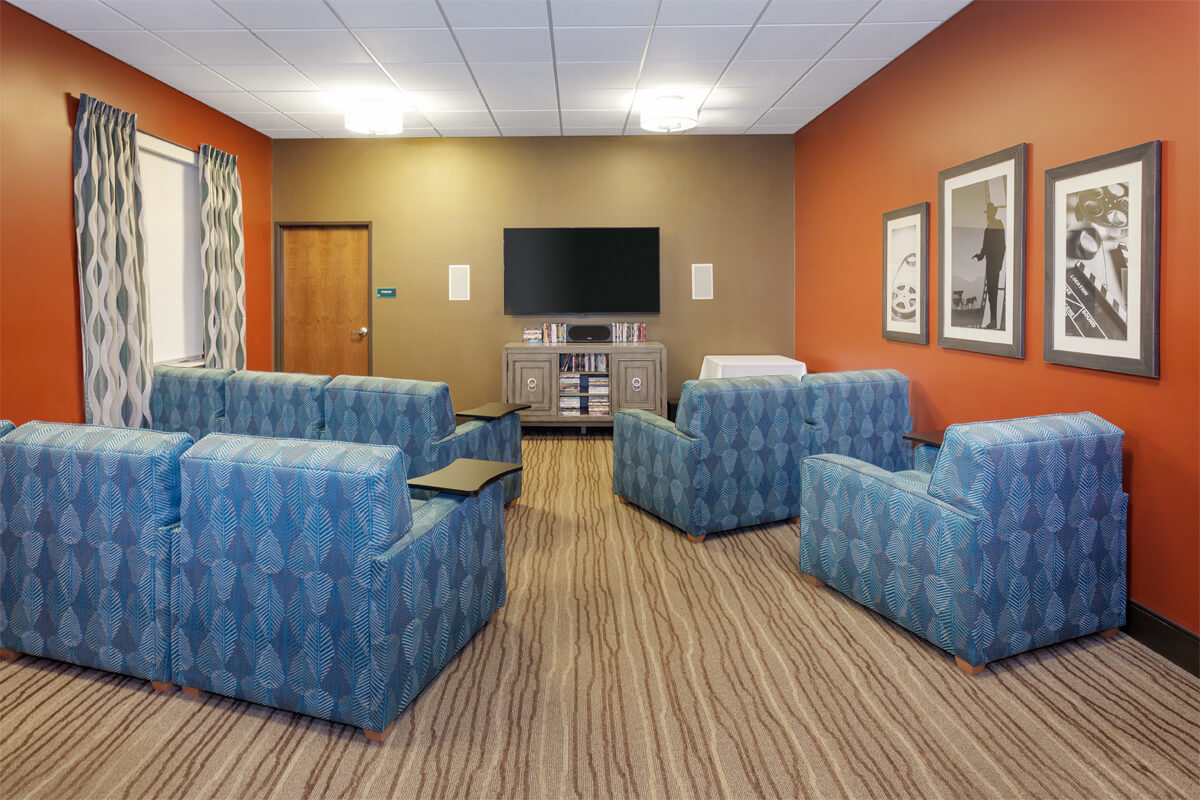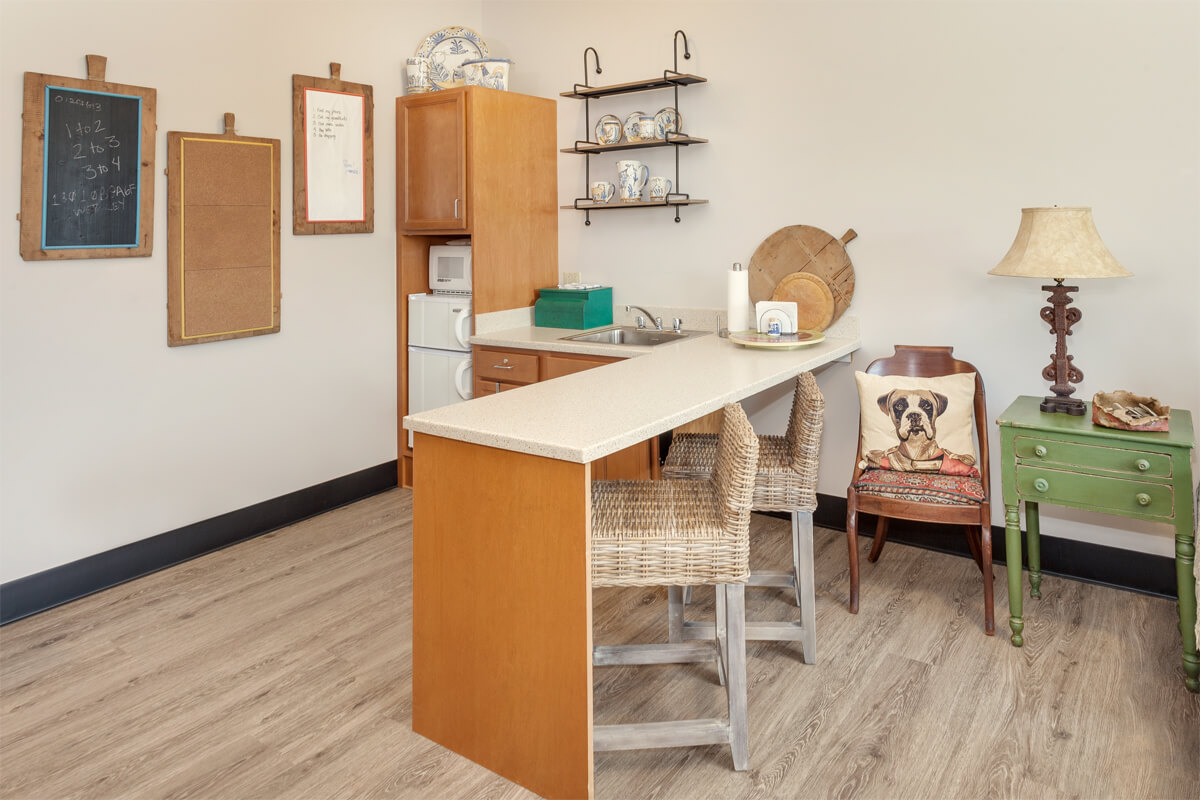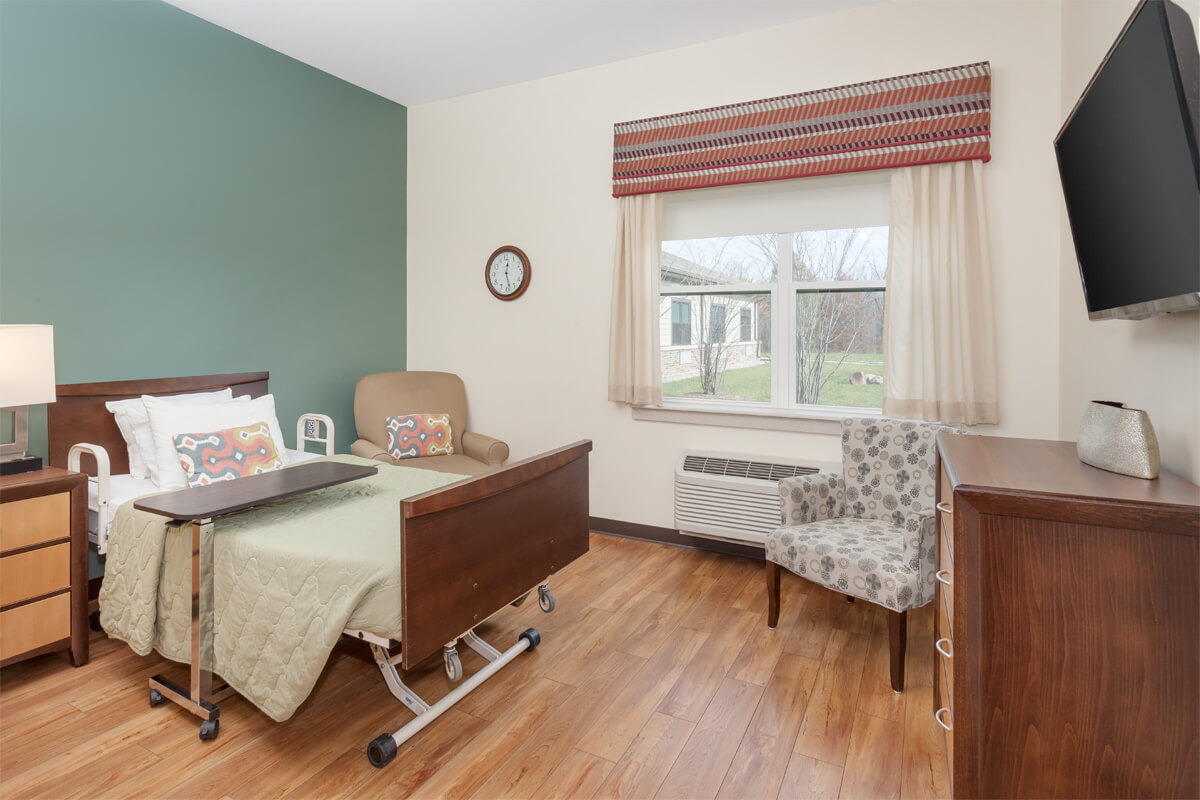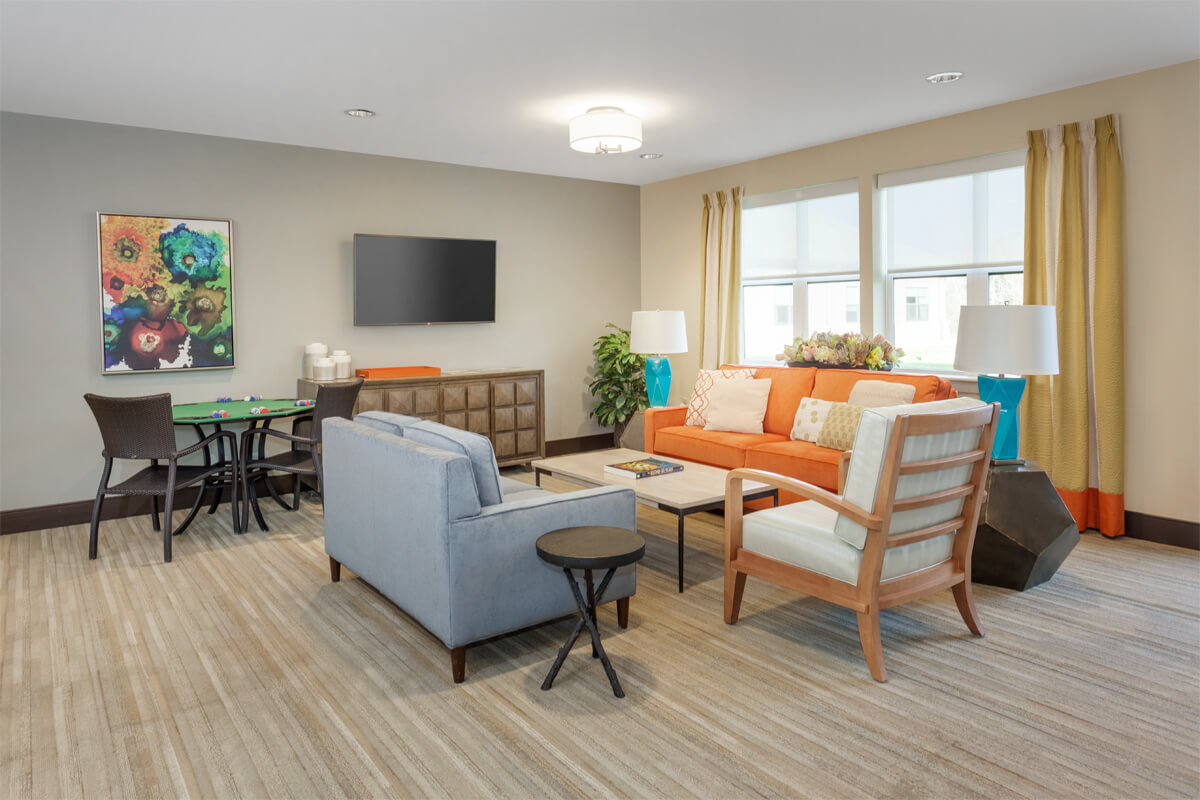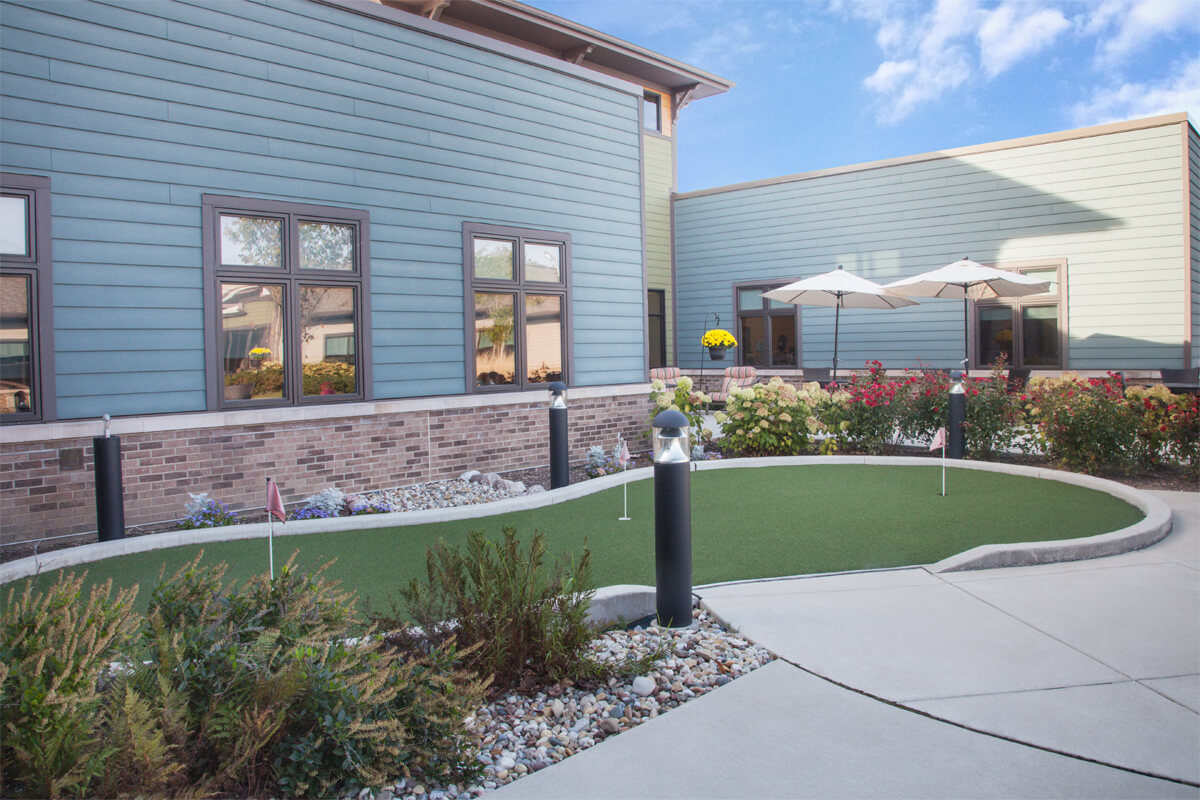 close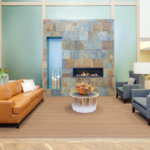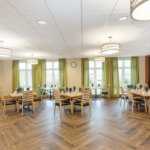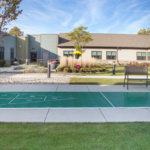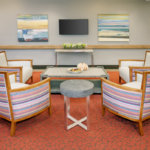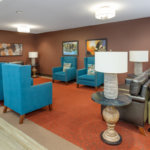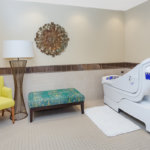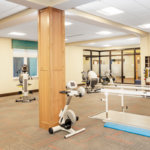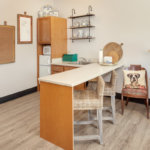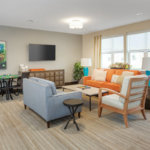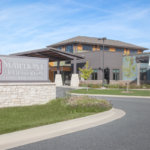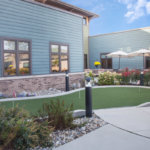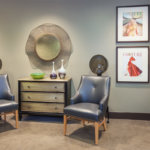 1/0