About Symphony
Symphony Care Network is one of the most innovative providers of post-acute care in the United States. With over 40 years of experience caring for and nurturing guests and their families, we take pride in knowing that we've helped thousands of people overcome life's most trying times to realize moments of triumph.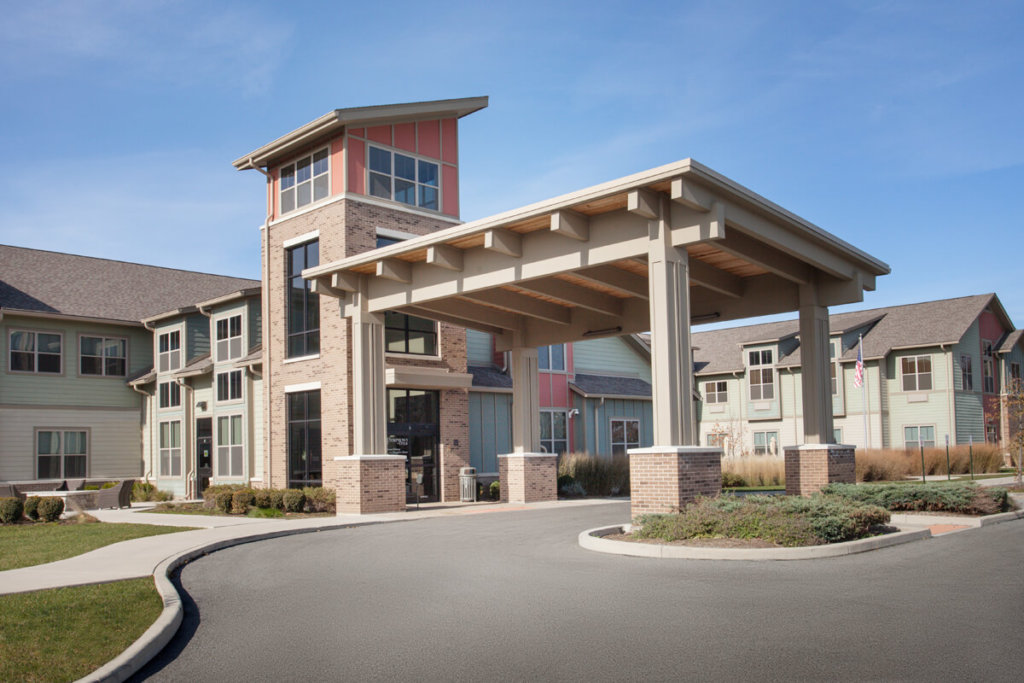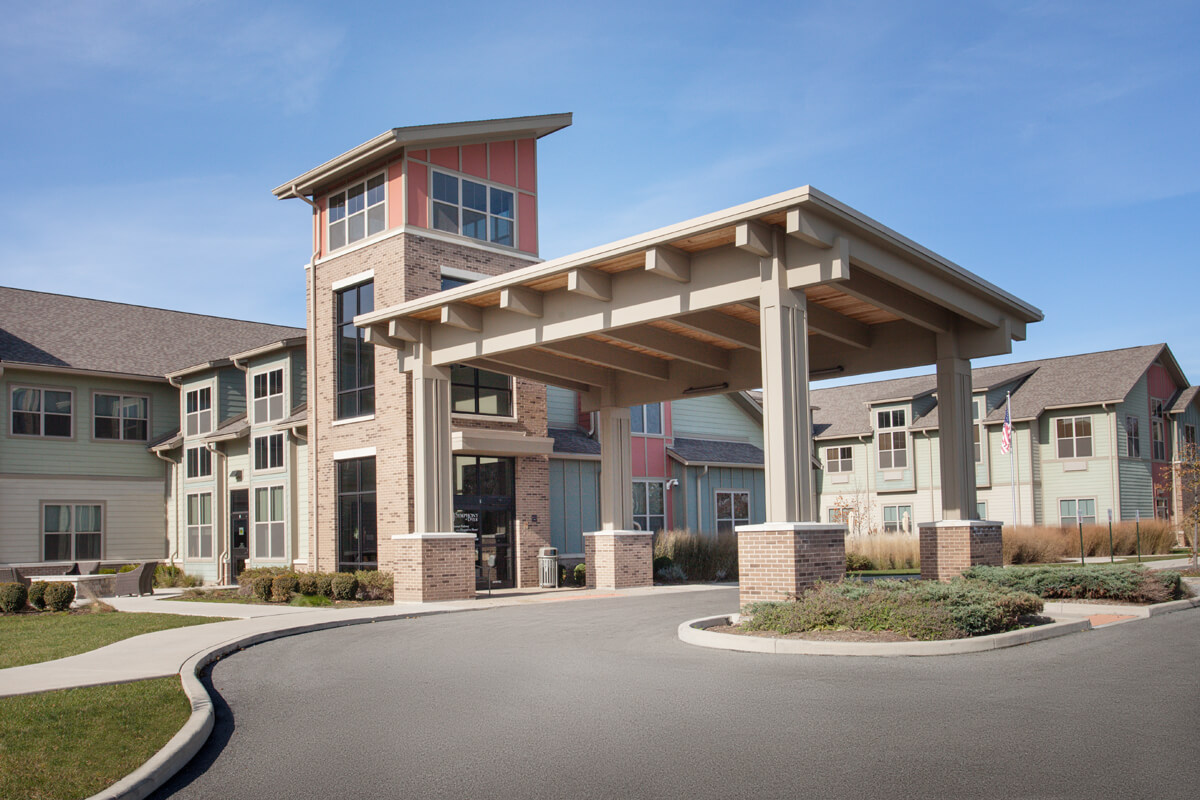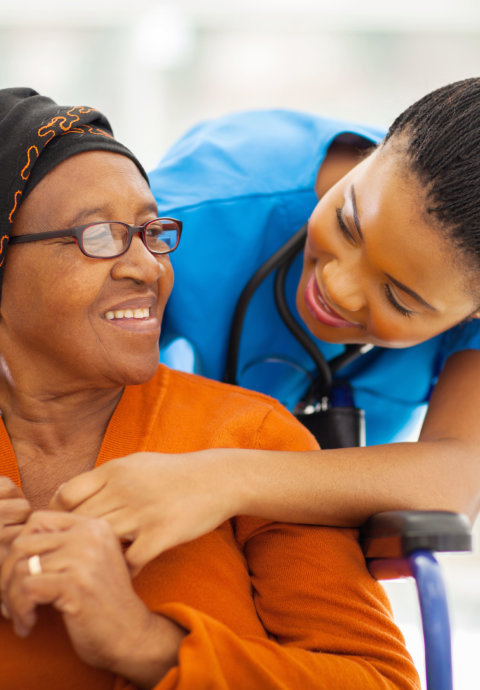 Our Promise
It's our mission to transform life's challenges into moments of triumph.
At Symphony, we believe that in order to help people find strength, we must first provide them with hope. With clarity. With confidence. Let us walk with you.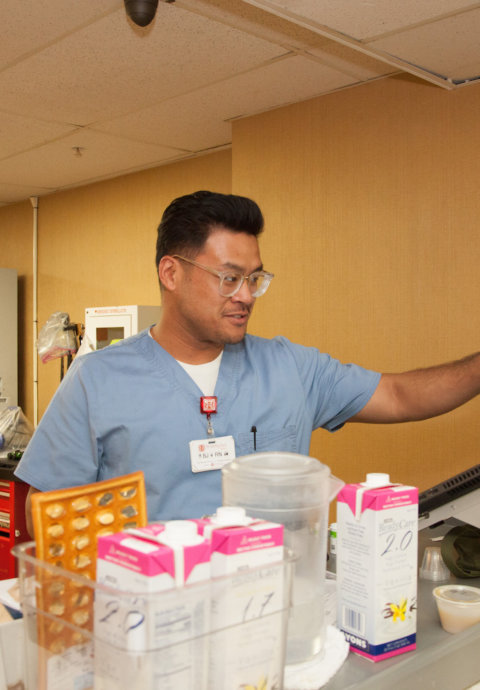 Careers & Culture
Employee well-being is at the heart of what we do.
Our teams are knowledgeable, big-hearted and deeply passionate about our work. Find out why we're dedicated to becoming an Employer of Choice within each community we serve!
Award-Winning Programs
We're committed to being a provider of choice, and industry leaders agree.
In fact, 10 of our care centers have been accredited by the Joint Commission for ensuring the highest standards of care in the industry.
One of the ways we provide the highest standard of transitional care is through our High Note Hospitality customer experience program, which helps us operate on a full mind, spirit, and body hospitality model. Each Symphony care center has a dedicated director of customer experience to help you and your family feel like you're at a five-star resort (not a medical facility) through high-quality dining, state-of-the-art equipment, and world class rehabilitation programs.
Discover what makes Symphony special. Contact us today to learn more.