Careers at Symphony Care Network
The Symphony difference is in the way we treat people, and we treat everyone (from guests to visitors to employees) like family. When you join the Symphony team, you'll not only be caring for others, but become part of a compassionate family who cares for you too. At Symphony, we are caring, family-centered, authentic, knowledgeable, loving, and so much more. Come join the family!
Join the Symphony Care Network Team
Apply today for post-acute care and senior living jobs.
Employer of Choice
Since our founding, we've been dedicated to demonstrating the utmost professionalism in our nursing and care, which is why we prioritize the recruitment and retention of (what we believe are) the best employees in the healthcare industry. We strive to be an employer of choice in the Midwest and medical community as a whole by:
Becoming a certified "Great Place to Work."
84% of Symphony employees say their work has special meaning and isn't "just a job" for them.
Funding and supporting training and further education.
In the past five years, more than 100 of our care team members have earned college degrees with financial assistance from Symphony. Many others have undergone recurrent training and pursued advanced practice degrees or professional nursing licenses.
Conducting regular employee engagement surveys.
We are dedicated to creating a positive, productive work environment where employees can thrive. That's why we conduct regular surveys to continuously assess and improve our ability to provide the best work environment for our team, contributing to our extremely low turnover rate, which is about half the national average for skilled nursing centers.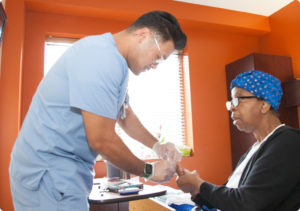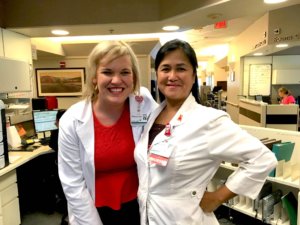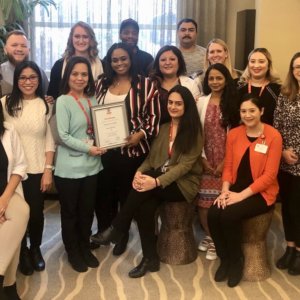 Employee Benefits
While benefits packages vary by position, Symphony offers a variety of employee benefits, including:
Competitive Pay
Health and Life Insurance
Professional Growth Opportunities
Employer Sponsored Discounts
Tuition Assistance
CAFCU (Credit Union)
Employee Assistance Program
Access to Heart & Soul Foundation Funds
The Heart & Soul Foundation
At Symphony, we take care of our caregivers. The Heart & Soul Foundation started when Symphony began making donations into a fund to assist employees affected by severe financial hardship due to unforeseen circumstances such as natural disasters, fires, funerals, and severe medical conditions. Today, employees can support each other by contributing regularly through optional payroll deductions.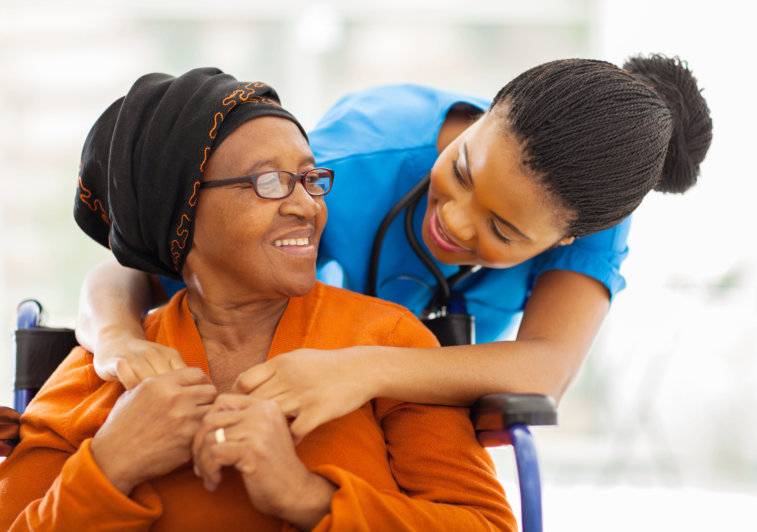 Diversity & Inclusion
Just like our guests, every member of the Symphony team has a unique story and background.
We believe diversity is a crucial part of our family-centered culture, allowing us to celebrate people's differences, learn new things, and help each other thrive.
Learn more about joining our dedicated team.