About
Our Mission
At Symphony, we walk and work alongside our residents, turning life's challenges into moments of triumph. We take a proactive approach to delivering the highest-quality outcomes for those in our care.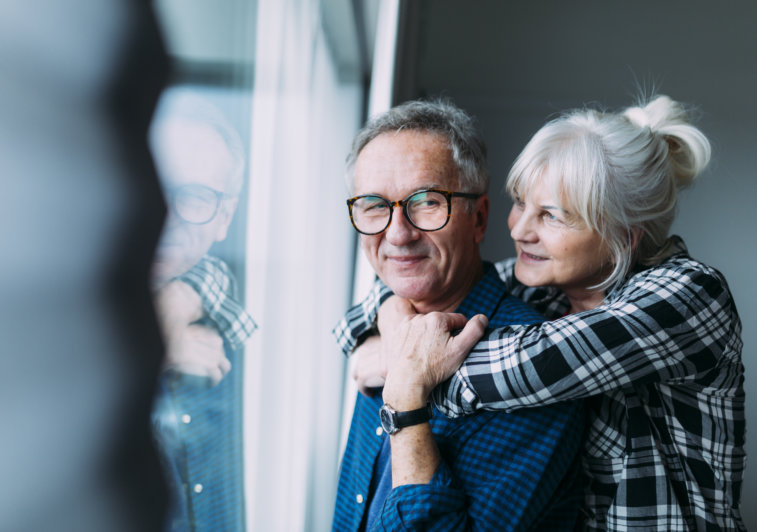 Community
We are proud to be a part of the communities we serve. Whether collaborating with local hospitals, home health service providers, educational institutions, public safety departments, or volunteer organizations, these partnerships serve to enrich and enliven the daily experiences of our guests.
Care Team
From our well-trained medical professionals, to the talented chefs and smiling administrative team, every member of the Symphony care team is dedicated to delivering the highest level of compassionate care to our guests.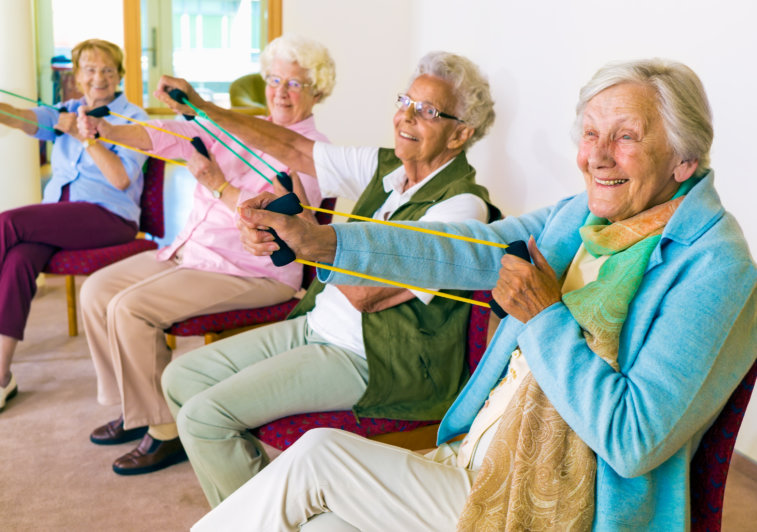 Guests
Once you walk through the door at a Symphony care center, you become family. It is our goal to make our guests feel as safe and comfortable as we can throughout their Symphony experience.
Family
As a family-owned business, family will always be at the center of Symphony. We recognize the important role that family members play in our guests' well-being, and invite everyone to be involved in our Symphony community.